Dear [Fill in The Blank]
documentary series
Informal therapy sessions disguised as visual portraits, this experimental documentary series asks subjects to write letters to individuals that need to hear their words but for whatever reason can't.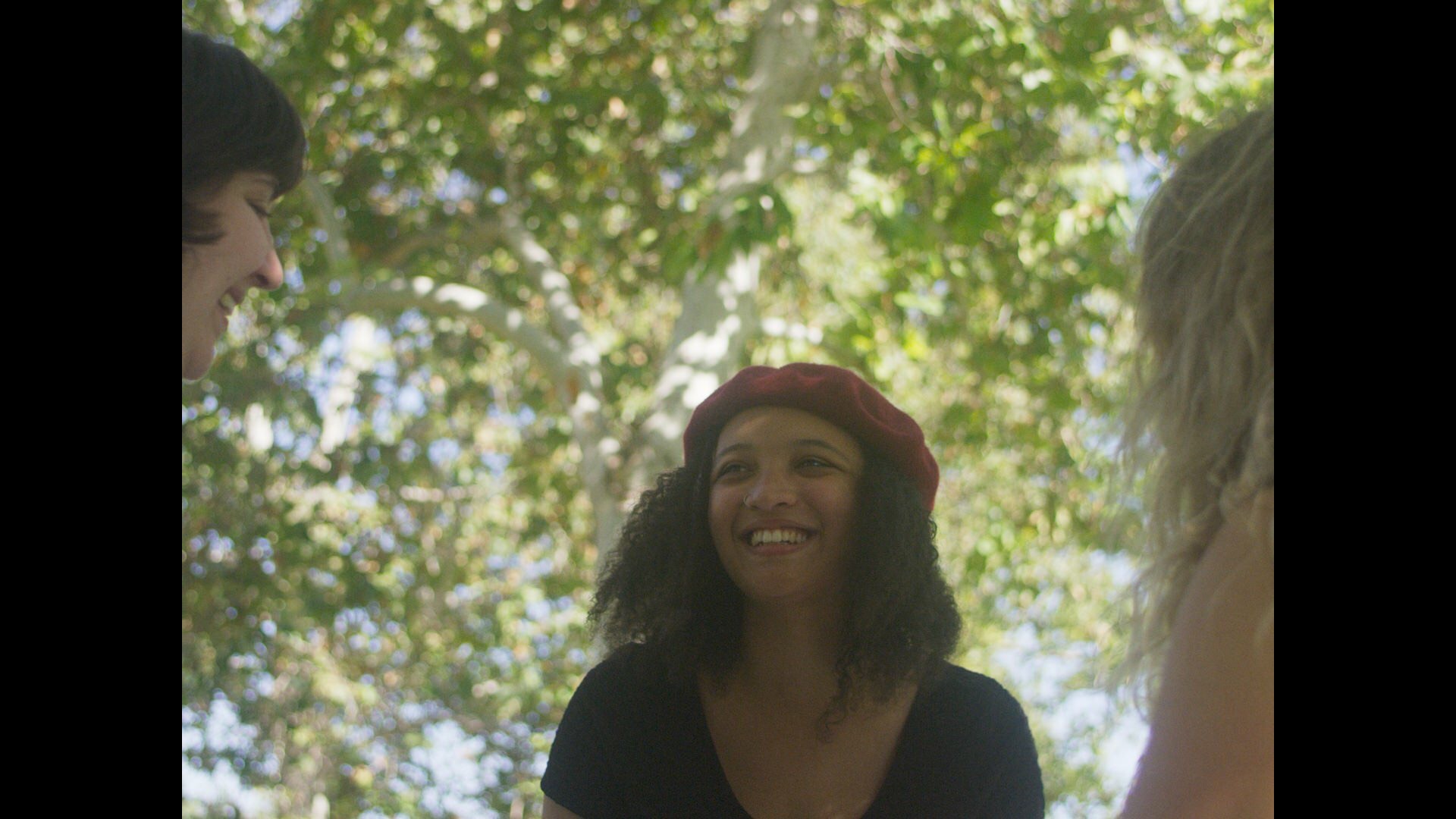 SHORT FILMS
scripted
From sociopath trophy wives to hipsters convinced they're dinosaurs, these short films have screened worldwide and feature memorable performances that examine the complexities of human relationships.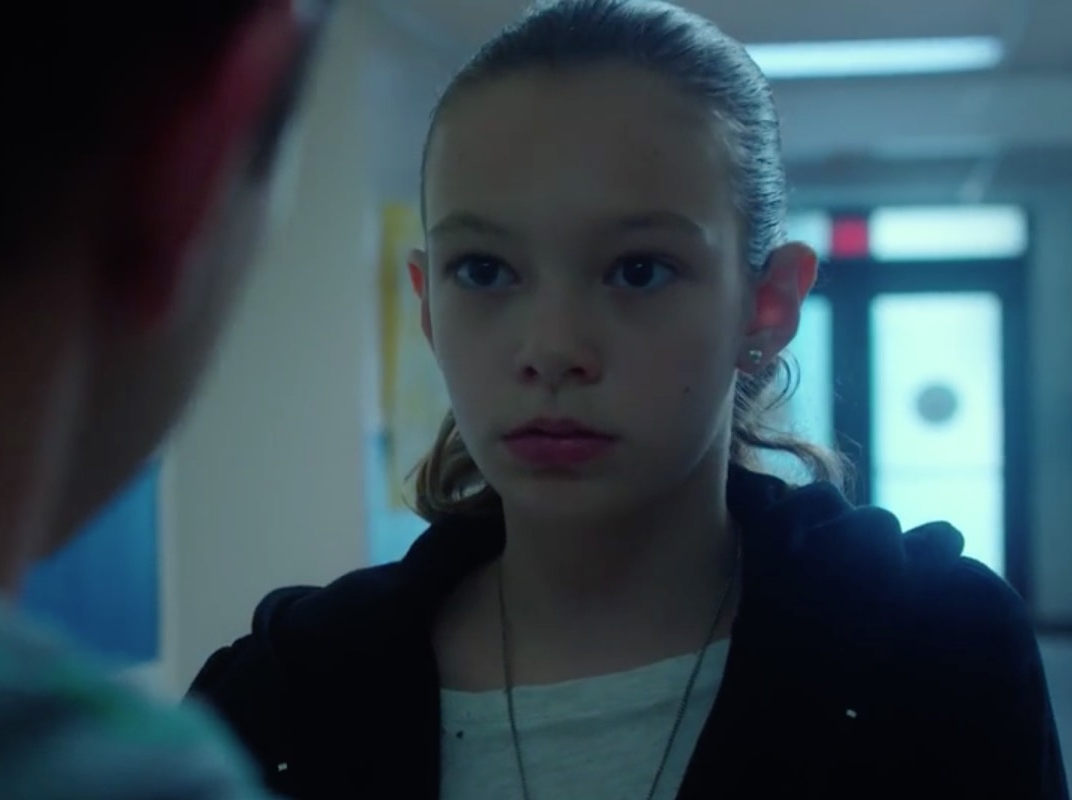 Branded Documentaries
documentary
From retired porn stars to M.I.A.'s feminist drummer, these short films go beneath the surface and reveal what drives people to do what they do.
Third Staple
Animals Magazine
Experimental Documentaries
documentary
Nontraditional stories made in nontraditional ways.